Traveling taught me that, in order to understand a country's culture, I need to do more than visiting its capital, seeing its main touristic attractions, and exploring its museums. Learning about its past, getting in touch with locals, engaging in their favorite activities, and indulging in their food are some of the things that can take me closer to the spirit of a place. But different places should be explored in different manners. And I came to the conclusion that tasting my way around Lisbon is the proper way to get an infallible grasp on the city and its inhabitants.
If I had one word to describe Lisbon from a foodie's point of you, it would be incredible. This charming city offered me amazing culinary experiences, gaining a special place in my gourmand soul.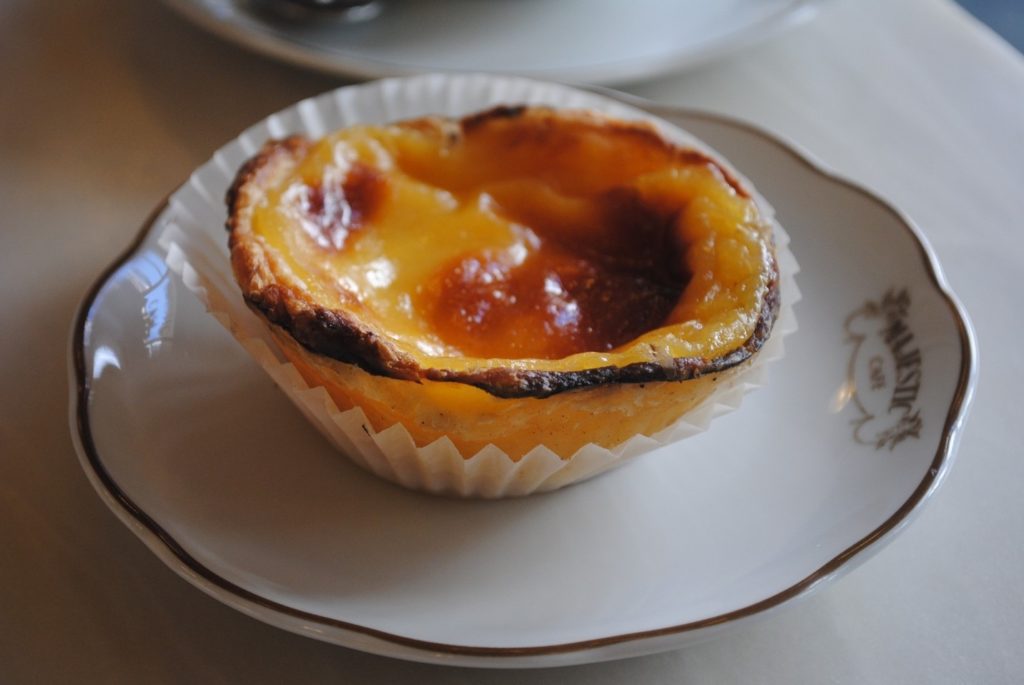 All Happiness Depends on a Leisurely Breakfast: Bom Dia, Lisboa!
I am a foodie who truly loves breakfast and who can't think of a better way to begin a perfect day. Fortunately, I had no "breakfast fails" while visiting Lisbon, and I even ended up having a favorite breakfast restaurant. Tartine-Padaria & Restaurante offered me an epic morning affair. With a central location, a simple but cozy design, and absolutely mouthwatering food, this bakery can easily find its way to any foodie's soul.
The menu is varied, but I strongly recommend the perfectly cooked Eggs Benedict and if there is room for more, don't say "no" to a Portuguese custard tart (Pastel de Belém).
Made with layers of crispy puff pastry on the outside and sweet, creamy set custard inside, this delicious custard tart is representative for the Portuguese cuisine since more than 300 years ago. You can find it literally everywhere in Lisbon and the chances not to love it are extremely low. Coffee paired with a warm Portuguese custard tart can make even the most skeptical hearts melt.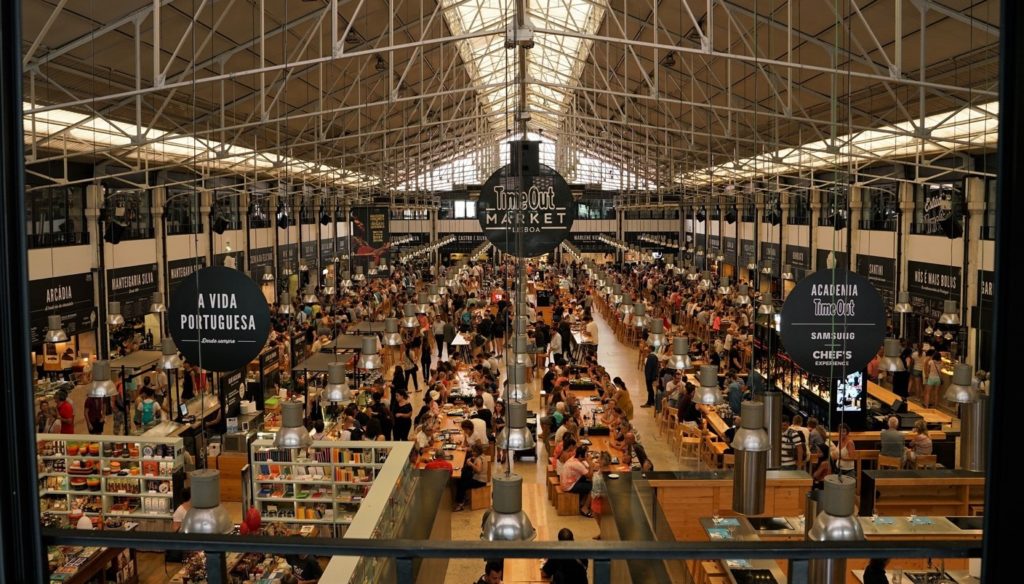 When in Lisbon, Eat with the Locals
I love eating in restaurants but I find a unique pleasure in exploring the food markets of the cities I visit. Not only do these markets offer a variety of local dishes and street food, but they also give travelers the chance to mingle with the locals.
When in Lisbon, visiting the Mercado da Ribeira, the city's oldest fish and produce market which is now a street food paradise, is absolutely mandatory. The food market bustles with locals and travelers feasting on a diversity of mouthwatering foods from chorizo and cheeses to fish and wine. If you want to get really close to the Portuguese cuisine, look out for the national dish known as Bacalhau. The main ingredient is cod, but there is an outstanding number of different recipes you can discover.
I took our encounter with food in Portugal to a different level and attended a cooking class, together with my traveling partner. It was an amazing food adventure, where I learned how to make Bacalhau à Brás (cod with onions, olives, eggs, potato chips, and parsley), guided by two charming locals. In addition, we tasted a few types of wine and discussed the current affairs in Portugal. What an amazing way to befriend the Portuguese cuisine and culture!
Food is Like Music for Your Taste Buds and Portugal Makes Them Dance
They say that the best luck of all is the luck you make for yourself and that is what we did when we entered a local wine store in Bairro Alto. Our interest in local flavors made the store attendant recommend us her favorite restaurant in Lisbon, Cervejaria Ramiro. I was excited but I never expected this place to become my biggest discovery, as a foodie.
The restaurant was loud, we were sitting at the same table with a nice American couple and dinner was divine. From the buttery bread, the langoustine and crab to the wine and impeccable service, everything was perfect. There is nothing fancy about this seafood temple, but the food and the impeccable service.
I never visited Lisbon without eating at Cervejaria Ramiro, at least once. Just like I never visit a beautiful city without offering myself a luxurious culinary treat. For me, this means going to a restaurant with a tasting menu. 100 Manieras in Lisbon, and more exactly in Bairro Alto, is my second dearest tasting menu restaurant, after Speakeasy, in Barcelona. The delicious dishes, paired with flavorful wines, the intimate setting and the flawless service make this restaurant a great place to celebrate a special evening.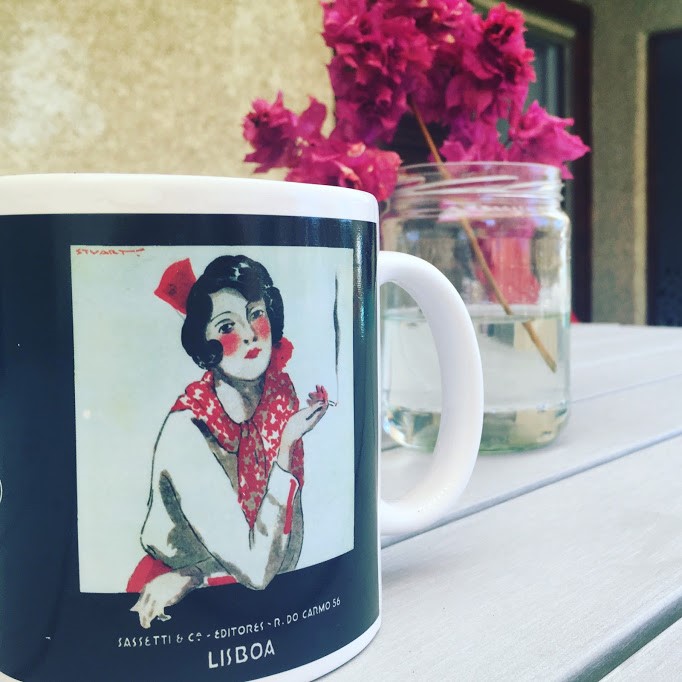 One of my favorite playwrights, Bernard Shaw, stated that "there is no love sincerer than the love of food". And, to summarize my Portuguese food adventure, I can only say that Lisbon is one of those cities that have the power to awaken this love.