The premier reason for my Romanian travel was to trace the 15th century medieval history of the Wallachia, Transylvania, and Banat regions of Romania.  This would especially include the legend of Count Dracula and the history of Vlad Tepes III as I would set out to separate historical facts from fiction to seek information on the man, the myth and the legend of Dracula, bwahahaha!  With that said, however, there is so much more to Romania than just Dracula. I may have made Vlad the main theme of my travel here, but a visit to Romania transcends you to another place in time.  There are many towns to explore with their cobblestone streets, old town squares, fortified churches, and old Romanian architecture that you feel as though you get a peak into what life must have been like centuries ago.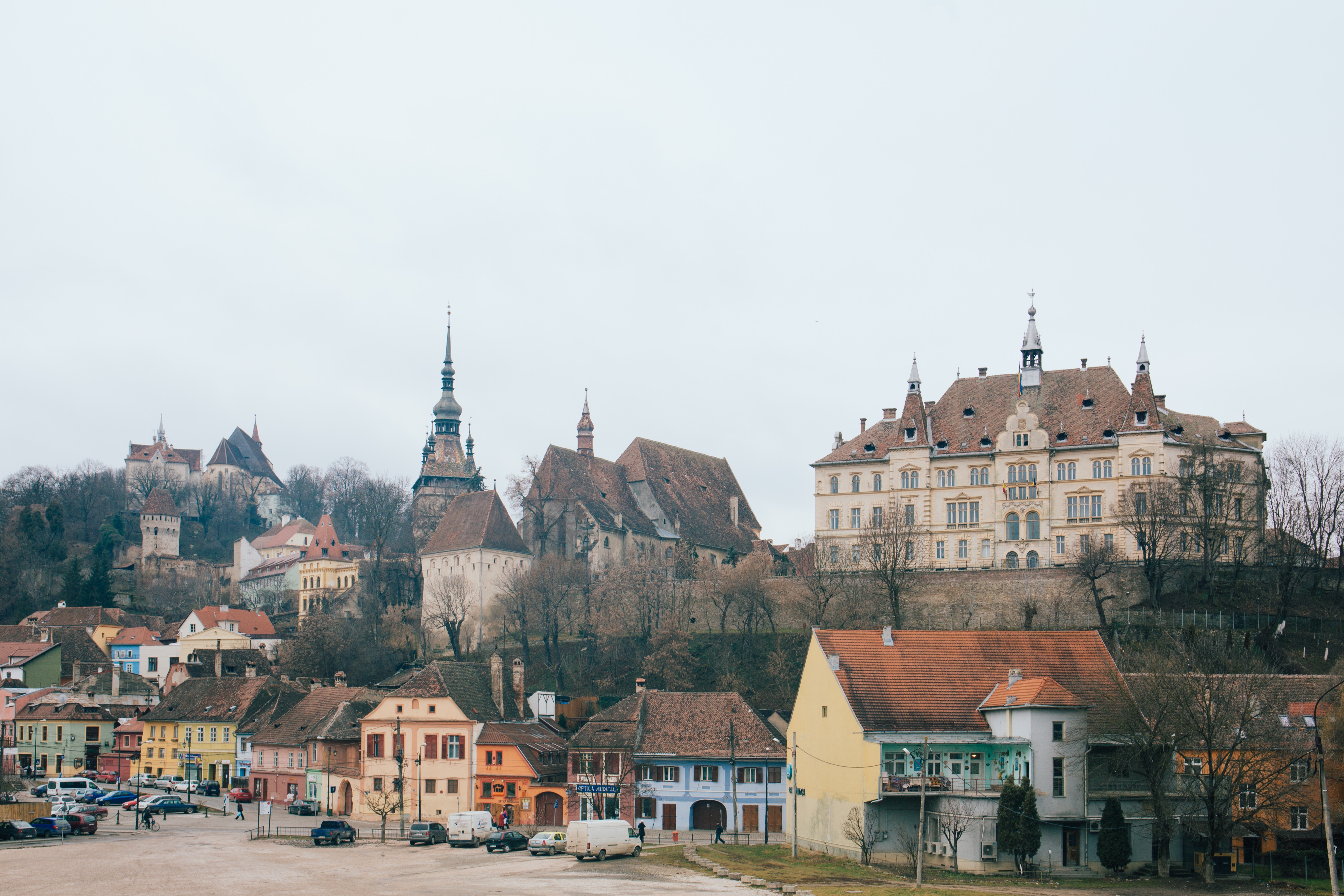 Besides century old buildings and learning about the historic middle ages, Romania has some pretty amazing 20th century written history on it's books.  The Romanian revolution of 1989, was an extremely important time in world history for this region of the world.  It involved violent protests and civil unrest that would eventually lead to the ending of 42 years of communist rule in Romania.  Since then, Romania has not looked back, and is becoming a tourist destination that I urge everyone must come to.  Westerners may come looking for Dracula, but they leave with a bigger heart and appreciation for the history of the past as well as the modern day Romania that exists today and it's people.  There is much to be learned about this period of time that we see happening all over various parts of the world today as countries fight for independence and democracy.
DAY 1 – Wallachia: Bucharest, Romania – This is where my adventure begins. My first visit to Europe would have my 747 touch down briefly in Vienna, Austria after a 9 hour flight from Washington D.C., and then reboard for another hour flight to Bucharest, Romania.   I had not slept in over 30 hours and still had a few hour car ride to take if I wanted to make it to Poenari Castle and Transylvania before sundown.  But I was so excited to be in the land of Vlad and experiencing a new world unlike anything I had seen before. 
Traveling by car, we headed north out of the Wallachia region and into Transylvania.  Soon, I would be chasing Vlad the Impaler into the Carpathians, and onto the very grounds that the 15 century Wallachia Prince had lived.  It was early afternoon in Romania so I trudged on to make it to evening so my body could adjust to the correct time zone.  Romania is seven hours forward from my usual time zone. I tried sleeping on the plane, but couldn't make it happen. There was only a couple hours of darkness flying east over the Atlantic Ocean, that I ended up staying up watching documentaries on Banksy the artist and playing hangman to occupy my time.  My blood was pumping!  I had dreamt of this place since I was a little girl.  Now I was immersed in Romanian culture surrounding me.  You can read all about my first day at Poenari Castle by clicking here.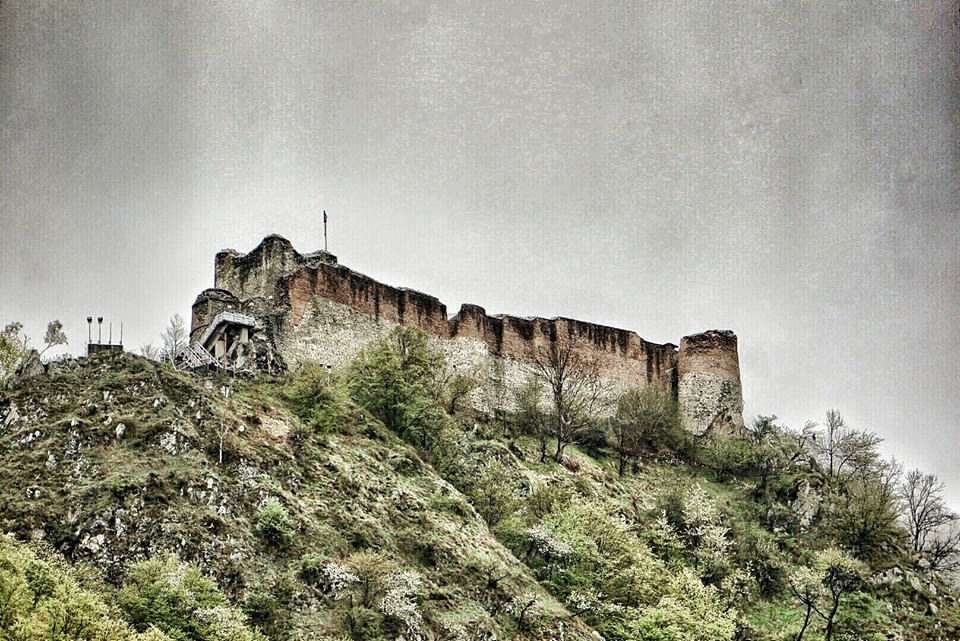 Day 2: After climbing to the top of the citadel, we headed down the infamous Transfagarasan road.  Luckily, it was late April and the road was open.  The Tranfagarasan is an extremely winding road that isn't open during half of the year due to weather.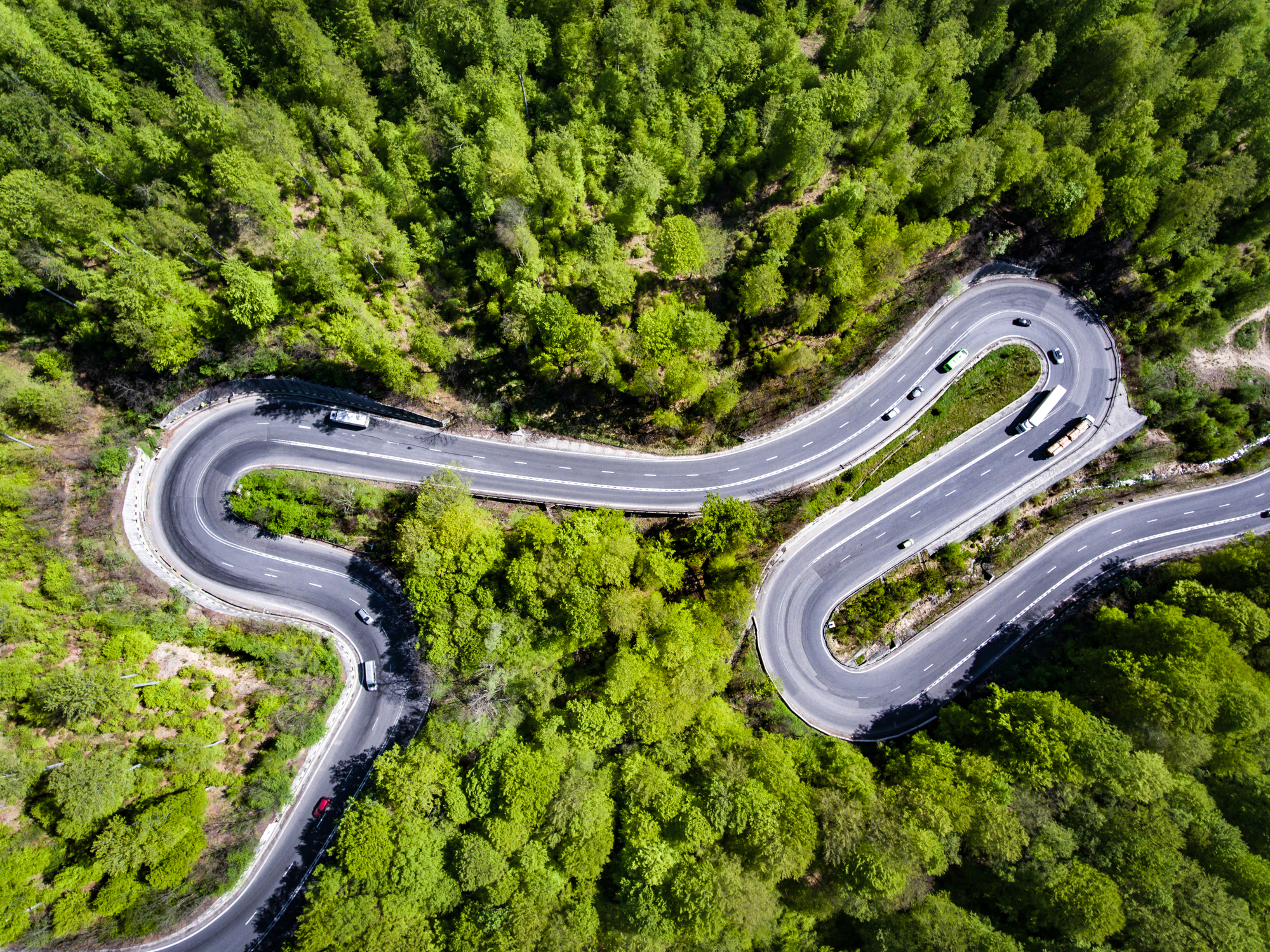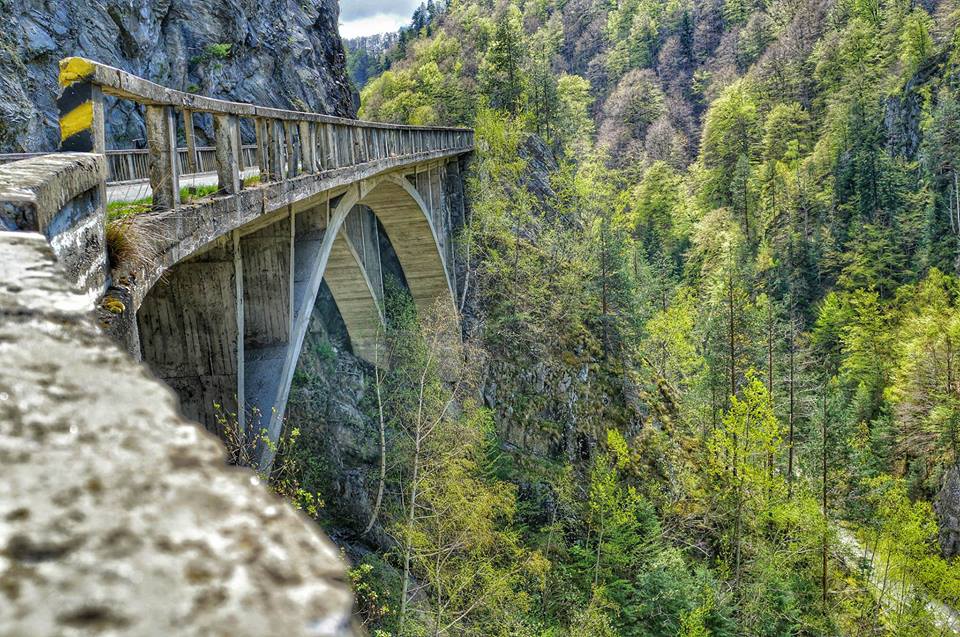 After leaving Poenari and driving down the Transfagarasan, we headed over to Bran, Romania to take a tour of Bran Castle, the infamous castle from the novel Dracula. Bran is a larger city with many people. From history, it is thought that Vlad never actually stayed at Bran, however, it is still very popular with tourists.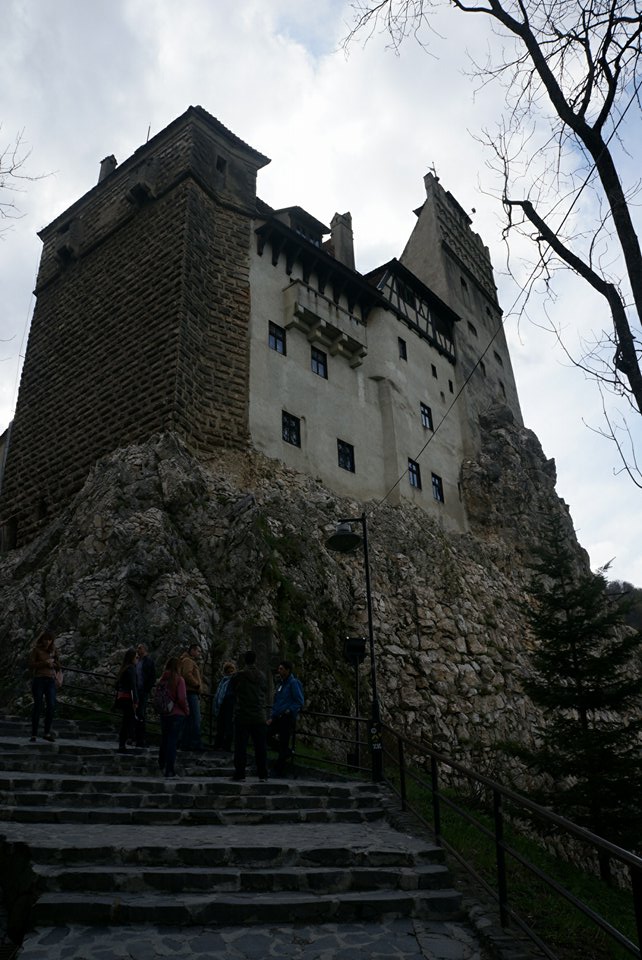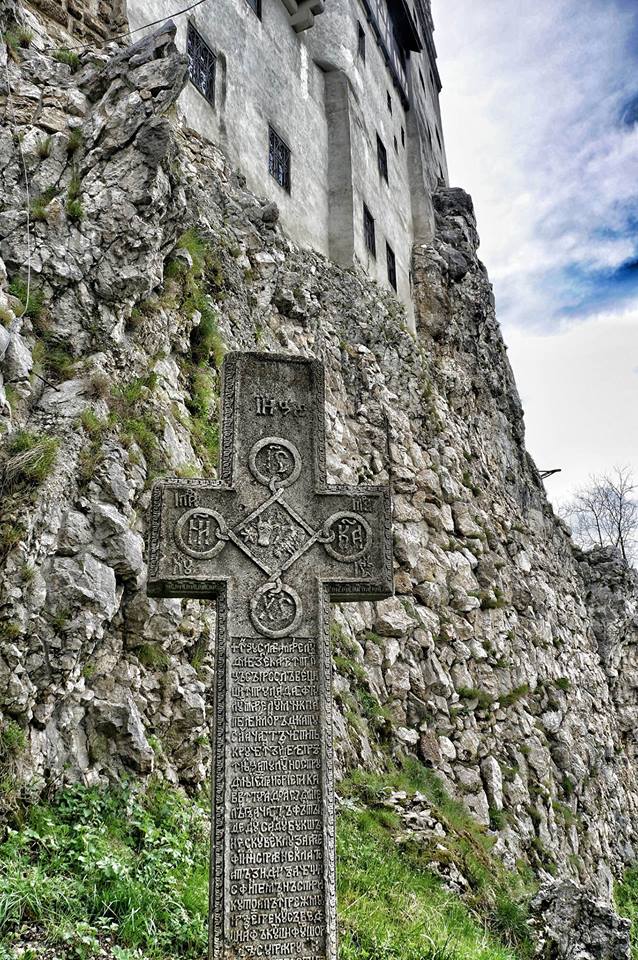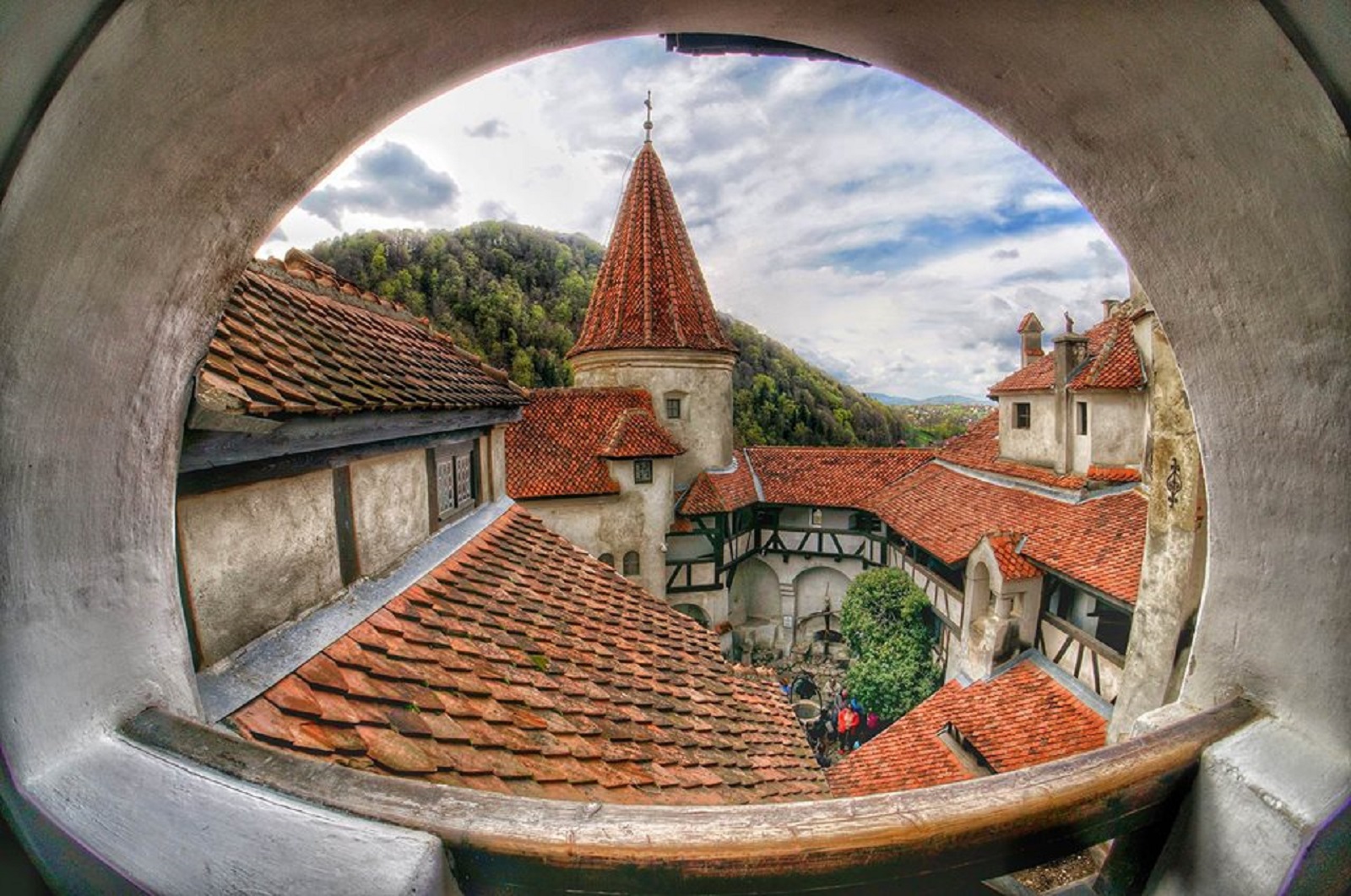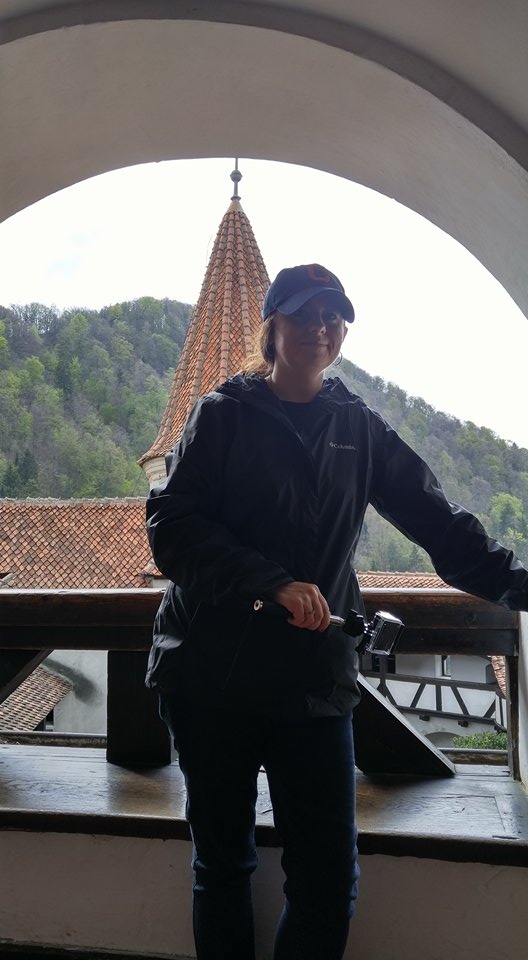 Day 3 – After leaving Bran, we headed to Sighisoara, the alleged birthplace of Vlad Tepes III.  Sighisoara is a small town developed in the 1100's when the King of Hungary recruited German Saxons to move there to defend his border.  The Old Town is so well preserved that walking the Old Square is like a trip back in time.  The entire fortified medieval town is listed as a UNESCO World Heritage site.  It is truly was one of the most unique places I have ever been in my life.  The charm of Old Town consists of old cobblestone streets and colorful buildings. There is even a few small hotels you can stay at overnight if you'd like to stay the night.  The Clock Tower hosts a museum on the towns history.  There is even a torture museum as part of the Clock Tower museum showing devices used in medieval times.  Check back in the future for my time in Sighisoara, Sibiu and Hunedoara.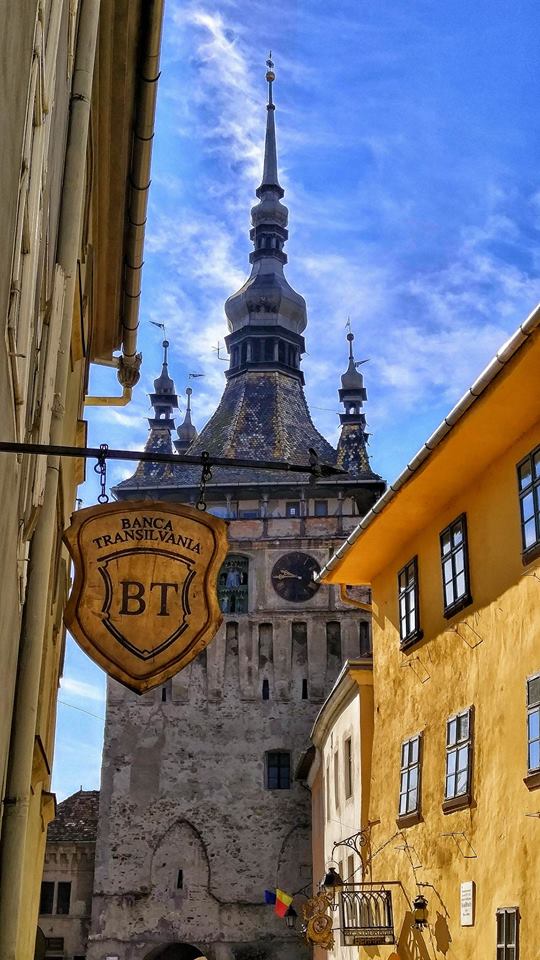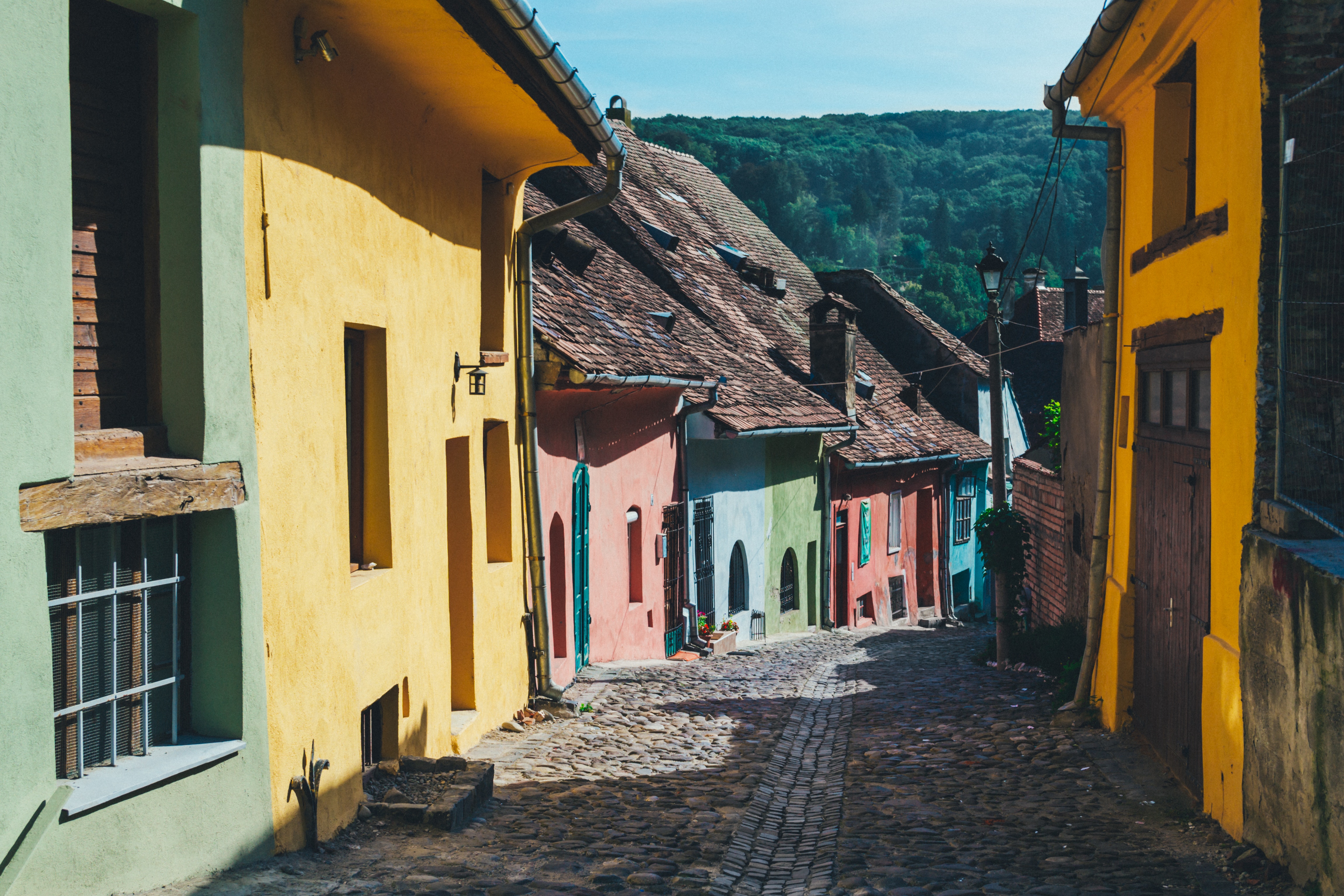 Day 4: Sibiu – The Eyes of Sibiu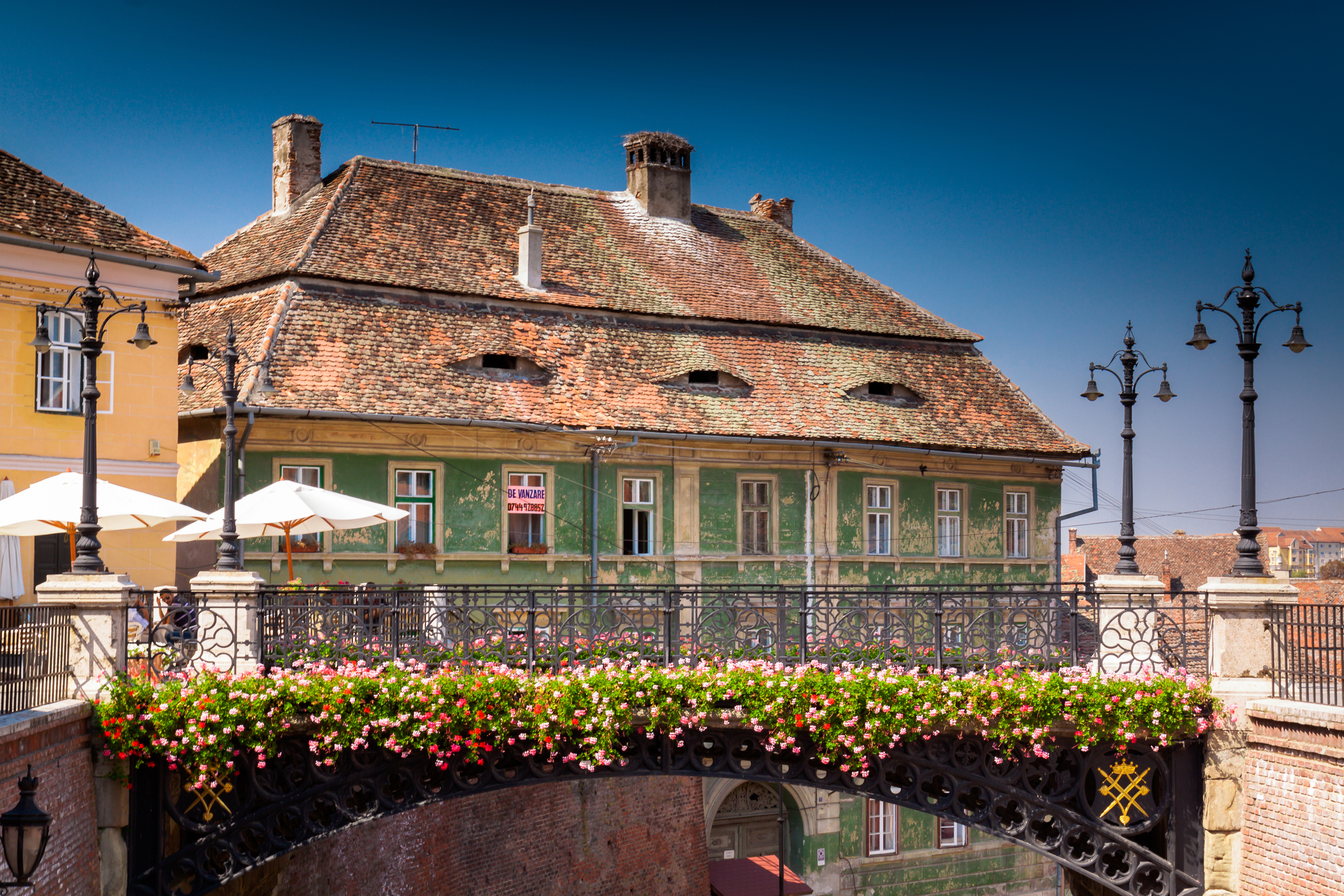 Day 5: Corvin Castle in Hunedoara